Best Car Rental San Diego
We not just rent cars. We give you Experience!
Affordable Airport Car Rental At Your Fingertips!
Local business serving San Diego since 2018
---
Booking airport car rentals can be time-consuming and expensive, but not anymore! Best Car Rental San Diego presents the perfect opportunity to be free of all the overwhelming tasks that an airport car rental entails.

Are you traveling to San Diego and looking for the best airport car rental services? Look no further, for we are here to make your experience as smooth as it can ever be. We aspire to give you the best San Diego airport car rental experience at the most affordable prices and within the least possible time.
OUR CUSTOMERS SAID
---
The Mustang made my trip to San Diego a blast! Super easy pickup, drop off, They are amazing! If I come back I'll definitely rent this beautiful car again!
— Joshua K.
I had work in San Diego and the car was convenient for pickup and return especially since it was right next to the airport. I would most definitely use again if I have work in San Diego.
— Nicholas T.
Super convenient pick up and drop off at the San Diego airport. Great communication and easy to work with. The car was in clean working condition and was great on gas! Perfect for my family of 3 to explore San Diego. Thank you!!
— Sarah W.
This was a great trip and a last minute necessity. I would always rent a car from these guys anytime I was in town. Very friendly, quick communication, made a last minute reservation a breeze. Thank you!!
— Kourtney B.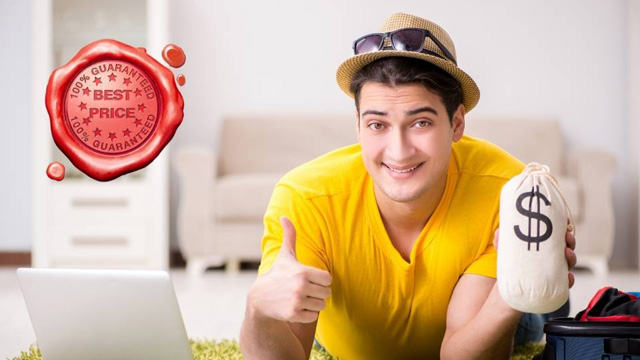 Affordable Prices
There is a common belief that airport car rental can get extremely expensive. We are here to break this norm by providing you with top-notch rental vehicles at the most reasonable prices. When you choose us, you won't have to worry about spending huge bucks on a rented car. We take care of your traveling needs without sabotaging your budget.
Quick Service
As an airport car rental service, we understand the value of time and prioritize our customers' needs. We know how stressful and tiring flights can be, and waiting at the airport for your vehicle to arrive is in no way an enjoyable experience.
Our primary goal is to provide you with your rental vehicle as quickly as possible. Our car pick-up service takes only 5 minutes!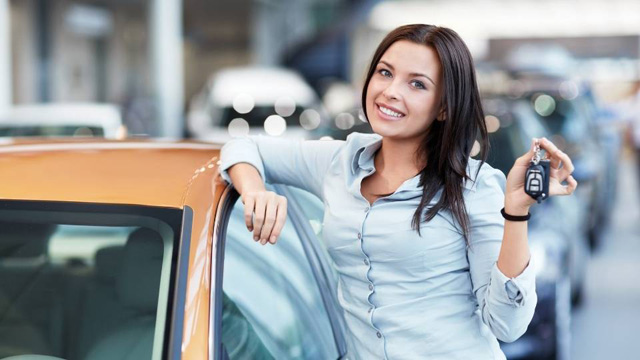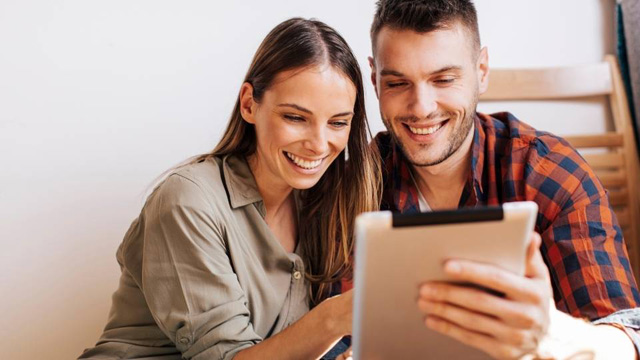 Easy to Use
Nobody enjoys navigating through a website for hours just to book an airport car rental, especially when you are tired after a long flight and would prefer to reach your hotel as soon as possible.
Our website is super easy to use, and you can get the hang of it pretty quickly. As we said, we understand the value of your time. So booking a car with us won't take more than a few minutes. Just go online, open our website, and with a few taps on your screen, you'll have your rental car waiting for you.
Affordable Airport Car Rental At Your Fingertips!
At www.bestcarrentalsandiego.com, we care. We care about our customer's traveling experience and their safety. We prioritize providing cheap car rental without compromising on the quality of the vehicle so that you can have the trip of your dreams!
We are a car rental company based in San Diego. Our primary objective is to provide affordable airport car rental services to travelers in San Diego. Our goal is to offer the best San Diego airport car rental experience that is affordable and convenient to travelers. Our team goes far and beyond to make your trip smooth and comfortable with our budget-friendly rental cars.
With us on board, you won't have to face any kind of hiatus on the road!
---